The spirit of the wild is a programme about connecting with and learning from Nature through deep, personal experience. It is key to transforming our thoughts, actions and approach to an inclusive way of living respectfully and in communication with all life. A programme towards a personal inner transformation and commitment for a sustainable future.
Nature is where we connect to our own true nature and recognize that solving the environmental crisis starts with a commitment to deep reconciliation through the heart.
_ Princess Irene of Netherlands
Connect with nature
We invite you to join us for the Spirit of the Wild programme, our first time in Europe, to experience the interconnectedness of all life and take time to connect to your own true nature. By experiencing nature when alone in an ancient forest, bathing in a wild stream, when feeling the dewy grass under your feet at sunrise, the smell of a delicate flower, and the songs of nature that surround you. Take time to enjoy the silence, so you can connect to your own inner silence; for in silence, Nature reveals her true Self. Integrating nature and our deep inner selves we discover our true potential – for We Are Nature. This programme allows for the unfolding of inner leadership by aligning all aspects of ourselves with our inner and outer Nature; thus bringing our personal leadership in the world in accordance with the well-being of all life.
Experience
"Since my first visit several years ago when I participated in the Spirit of the Wild programme, I experienced a new reality and realisation of being tangibly part of the holism of life; connected through the natural environment. The catalyst for me was Spirit of the Wild and it helped to significantly change my life and career for the better. I have since been back five times."
– Kevin Moore, General Manager of Visitor Manager and Interpretation SANParks.
SOTW Programme
We encourage a diversity of people – from all different backgrounds and professions. In nature,
 

listening to each other's stories is enriching and brings understanding. During the week's programme we open up to the mineral world, the plant, and the animal world, ending with our own personal place in the oneness of all life.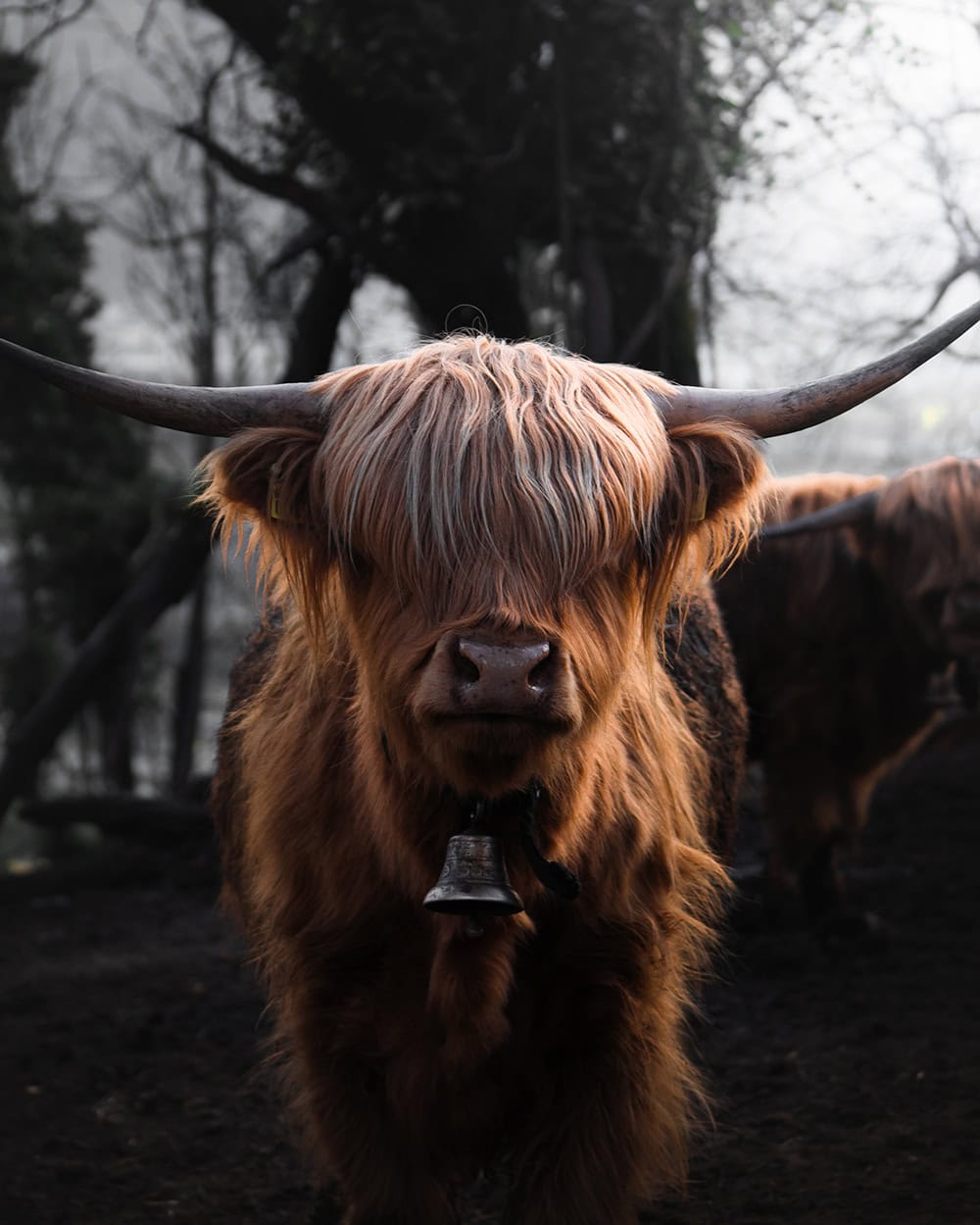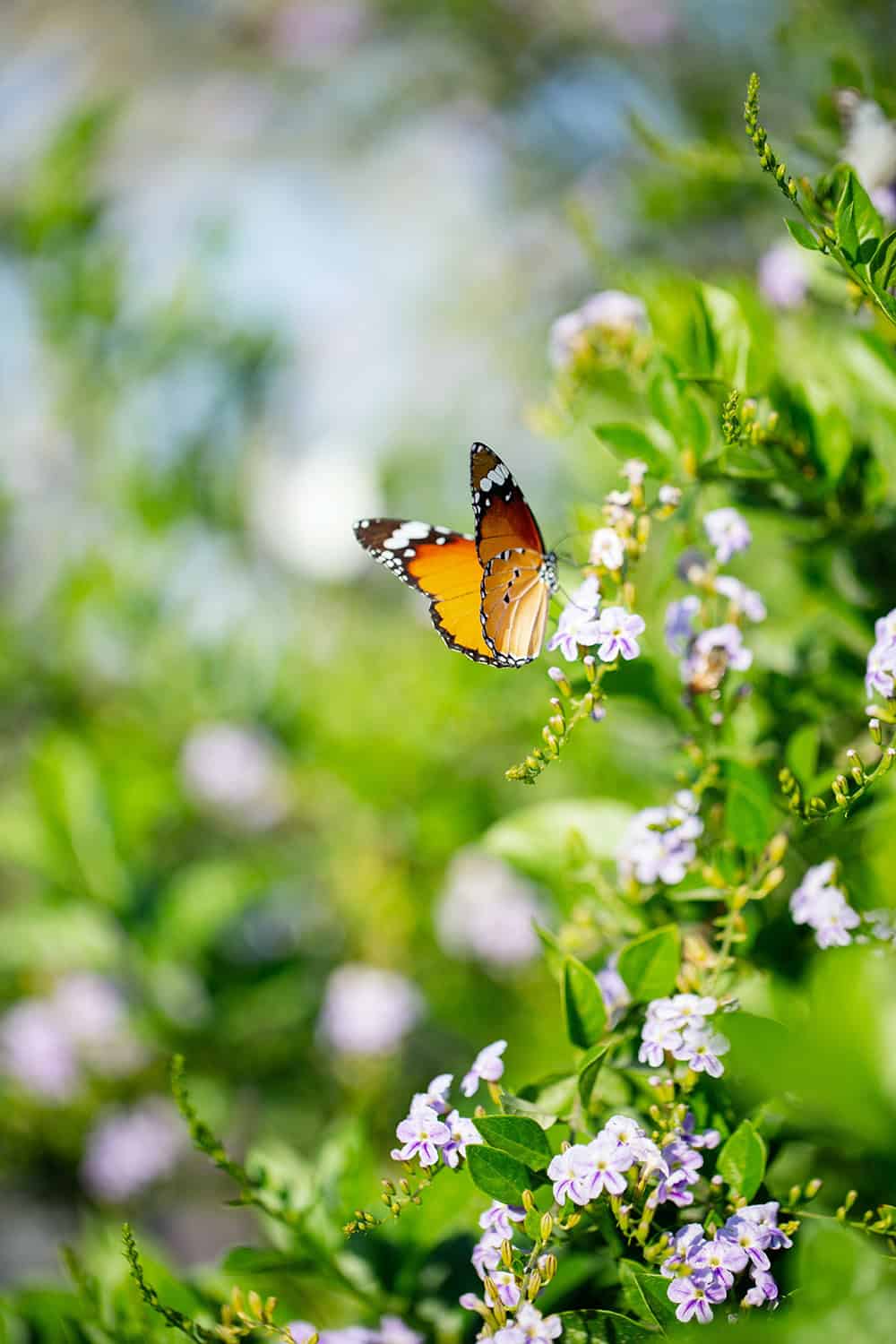 Information
Date: to be announced
Location:
 

to be announced, somewhere reachable by public transport
Cost: around Euro 1.950
Max 14 participants
Any transport costs to and from the programme are the responsibility of the participants.
The programme will be led by experienced facilitators.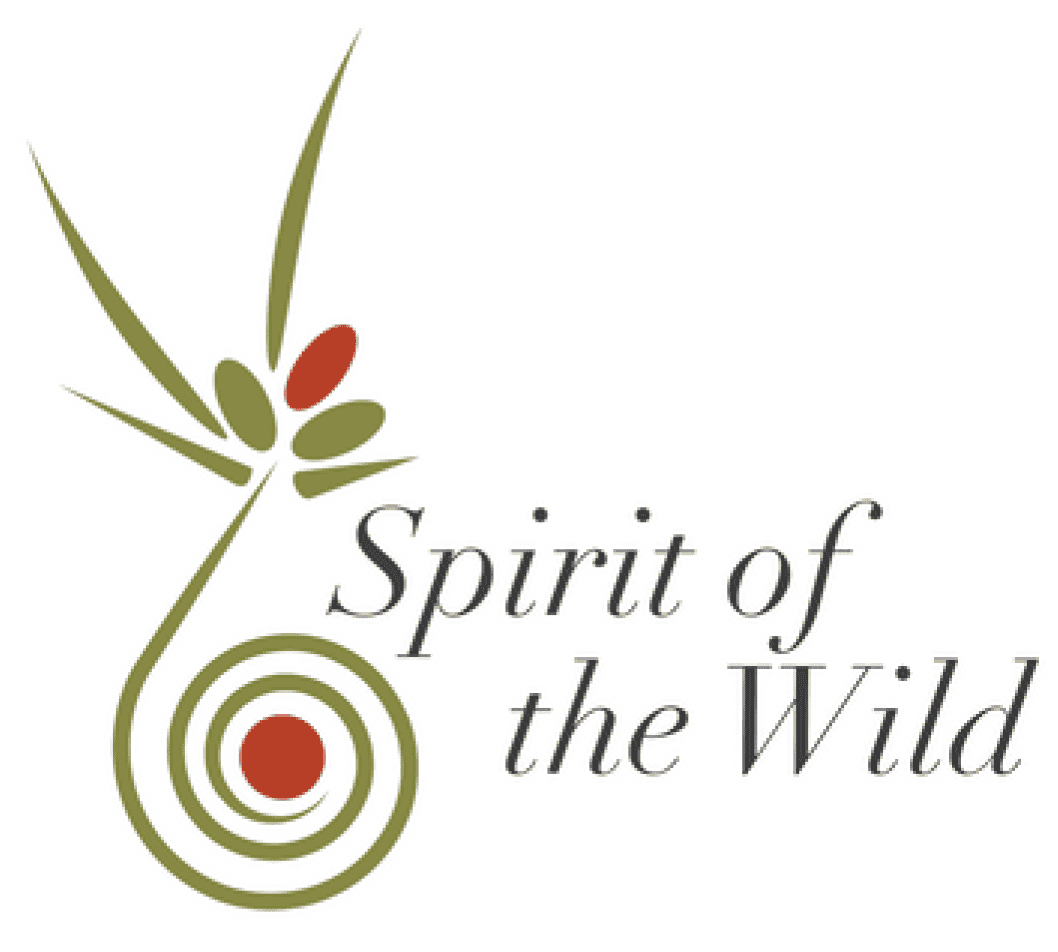 'Spirit of the Wild' is the legacy of Princess Irene of Netherlands, which she initiated on Bergplaas Nature Reserve, Bergplaas SA, in 2002.